BUY!!
TALES OF THE UNIVERSE! by John Munro & OTHERS
This compliation edition of winners of the 2012 Dundee Comics Prize includes the classic ALL SHALL HAVE SODA; a tale about a mans deadly face-off against a vending machine (tragically only a runner up). Also includes a fine tale from DAVE CHARLTON. Check out his work on the web somewhere. Also if someone can give him a job that would be great. (10% comission please Davie boy!)
BUY NOW ON
hhhhhhhhhhhhhN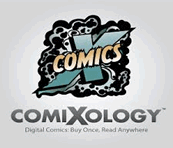 Goes Here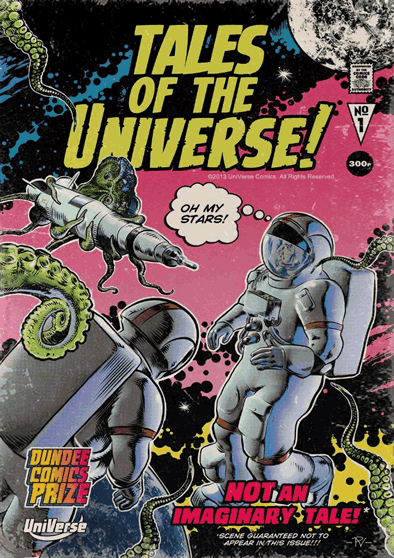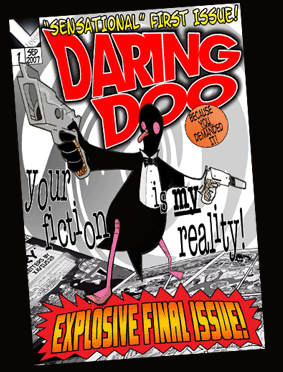 Will Doo be able to escape from the clutches of this genre crossing, exposition spouting madman? Or is he destined to forever find himself trapped within the 2-dimenional confines of a poorly constructed, post-modern, super hero comic?
Caution: Contains extended scenes of existential uncertainty.
BUY NOW ON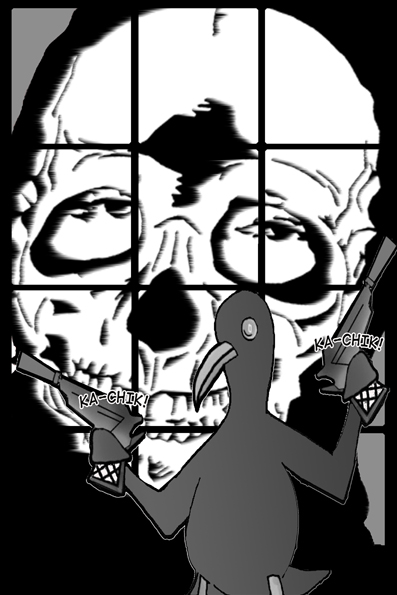 DARING DOO by John Munro
Major Daring Doo is the Avian Adventurer of Tomorrow! In this, the first and last issue of this massively popular un-ongoing series, our plucky action pigeon hero finds himself in pitch battle with the most deadly of all deadly-nemeses; the evil reality altering Marduk!